Missions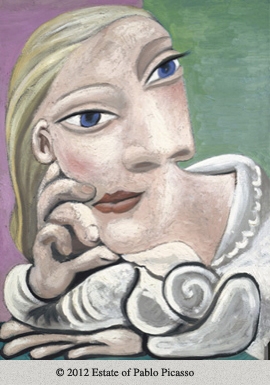 DWP Editions is a publishing house created in 2003 which has for missions:

• In France and abroad: printing, publication and contribution of any catalogues, magazines, newspapers, books, essays, illustrations and in a general way any activities concerning the edition.

• Consulting and assistance in the artistic field.

• Establishment of a catalogue raisonné of Pablo Picasso's sculptures. Diana Widmaier Picasso has begun in 2003 the formal research and compilation process leading to a projected four-volume comprehensive catalogue raisonné documenting in full color and with significant data all known sculptures by Pablo Picasso. This project has been launched by contacting art historians and independent researchers. The first volume should be released in 2014.