Missions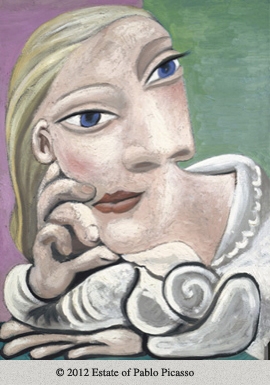 DWP Editions is a publishing house founded in 2003 which has three main activities :

• In France and abroad: printing, publication and contribution to any catalogues, magazines, newspapers, books, essays, illustrations relating to Picasso's work.

• Consulting and assistance to the art world.

• Establishment of a catalogue raisonné of Pablo Picasso's sculptures. Diana Widmaier Picasso began in 2003 a research and compilation process leading to a projected four-volume comprehensive catalogue documenting in full color and with significant data, all known sculptures by Pablo Picasso. This project was launched with the assistance of art historians and independent researchers.